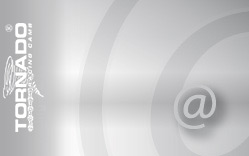 Dealer - Access


Log in with your individual access data.

Dealer - Access - Application


As a motorcycle specialist dealer / motorcycle special workshop or a professional engine tuner here you have the possibility to register yourself for our dealer entrance.

Please fill out the following table completely.

After the examination of your data we will send you your customer number and your entrance password via email or letter. Thank you in advance.